Je beoordeling toevoegen
CYP Optical Toslink - Analoog Audio converter met Dolby® Digital Decoder
CYP Optical Toslink - Analoog Audio converter met Dolby® Digital Decoder
Vraag naar levertijd
Beschrijving
CYP AU-D1D - Optical Toslink to Analogue Stereo Audio Convertor with Dolby® Digital & DTS® 2.0 Decoder
Een Audio converter waarmee je alle digitale audiosignalen die over Optical Toslink uitgang gaan, kunt converteren naar een analoog audiosignaal. De meeste audio converters kunnen de Dolby® Digital signalen nog niet aan. Deze audio Converter is voorzien van een decoder en decodeert de DolbyDigital signalen, waardoor het wel geconverteerd kan worden naar een analoog signaal en zo kun je dus, op je oudere, maar uitstekende Stereo versterker alle nieuwe DvD's, Blue-Ray's etc. beluisteren.
Let op, deze Digitale naar Analoge audioconverter heeft uitsluitend een Optical Toslink (SPDIF) ingang, heeft jouw apparaat een Digital Coaxlial uitgang, dan heb je de CYP AU-D5D nodig, deze doet exact hetzelfde als dit apparaat echter heeft die alleen een Digitale Coaxliale aansluiting en is dus Digital Coaxl naar Analoge stereo Audio.
Deze Optical Toslink naar Stereo Audio omvormer (DAC) is ideaal in combinatie met digitale opname aparatuur, computer audio systemen, digitale mixers en wordt gevoed via USB, wat hem ook weer zeer geschikt maakt in combinatie met de meeste TV's, Blu-Ray spelers en computer. Welke in de meeste gevallen wel voorzien zijn van een USB poort, waar je de voeding dus uit kunt halen. Mocht dat niet het geval zijn, kun je hem altijd nog aansluiten met een USB adapter op het stroomnet.
Heeft u vragen over het omvormen van audiosignalen van een apparaat dat alleen een digitale uitgang heeft, naar een versterker met een analoge ingang, zoals deze of juist andersom. Vraag het ons gerust, wij helpen je graag. Wij zijn telefonisch bereikbaar op 075 655 55 80 of per email naar [email protected]
Wij krijgen de vraag heel erg vaak, vandaar dat we dit er even bij zetten:
Een Digital naar Analoge Audio Converter is niet geschikt, om de radio van Ziggo om te vormen van het digitale signaal naar analoog. Hier hebben wij helaas geen oplossingen voor. 
Specificaties en kenmerken:
Merk: CYP
Optical Toslink (SPDIF)- Analoog omvromer
Ingang: Optical Toslink (1x Optical 2 Channel LPCM, Dolby Digital)
Uitgang: 2x RCA (Analoge stereo, audio L/R)
Stroom: USB Powered - kabel meegeleverd (75 cm)
Afmetingen (BxLxH) : 55 x 80 x 22 mm
Gewicht: 40 gram
Ondersteund: Ongecomprimeerde digital LPCM stereo of Dolby Digital 5.1 CH audio inputs
Ondersteund LPCM audio sampling rates van 32 tot 96 KHz (32, 44.1, 48, 88.2 and 96 kHz).
Ondersteund Dolby Digital audio sampling rates van 32, 44.1 en 48 kHz
Ondersteund Dolby Digital audio downmixing to 2-channel audio
Ondersteund SPDIF bitstream 24-bit of data voor de linker -en rechter kanalen
Optical Toslink naar analoge stereo audio conversie (DAC)
Garantie: 2  jaar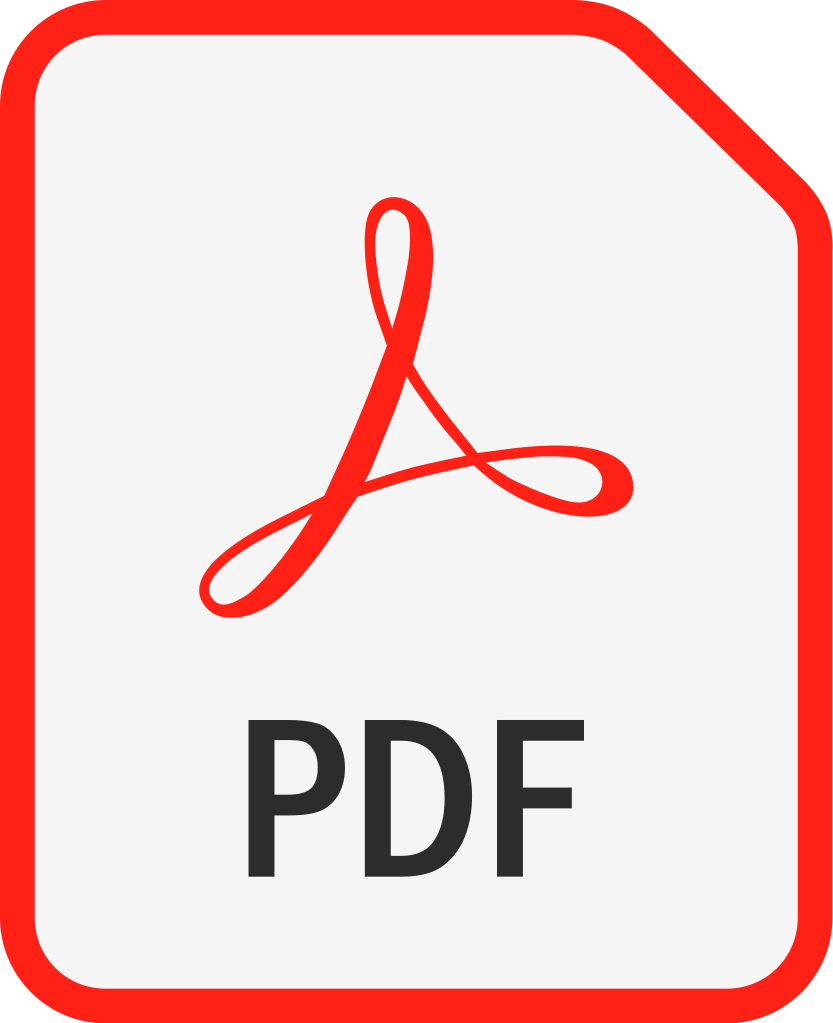 CYP Optical Toslink - Analoog Audio converter met Dolby® Digital Decoder - Catalogus pagina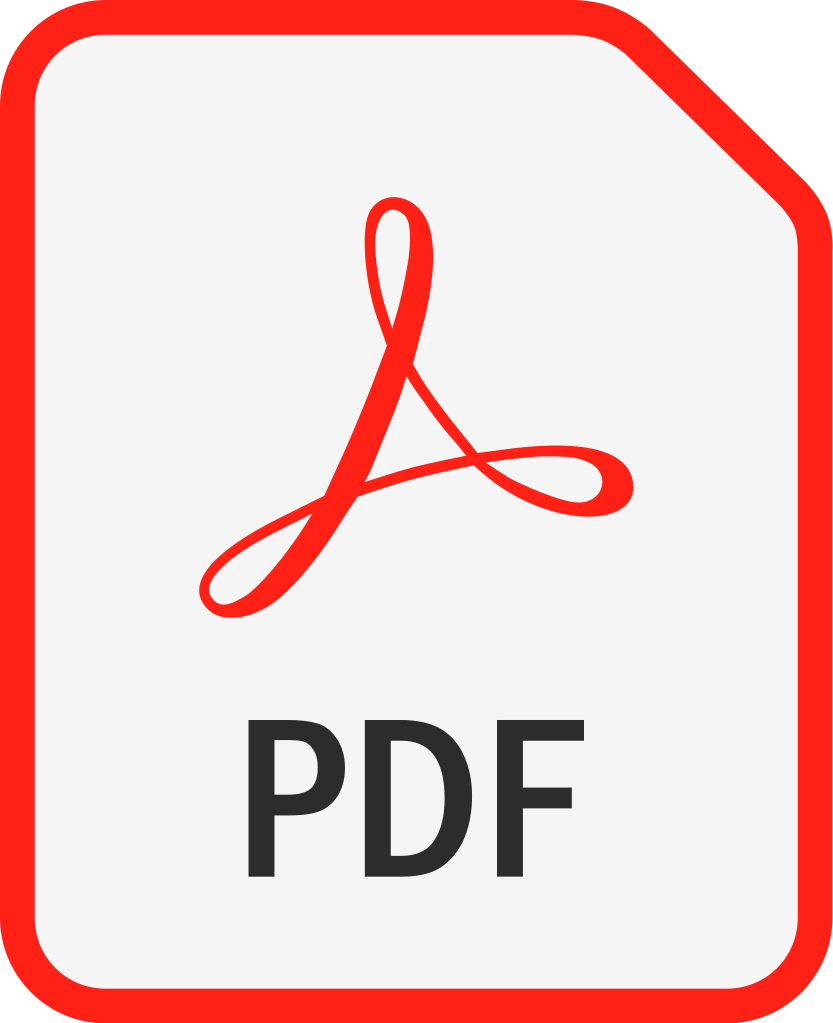 CYP Optical Toslink - Analoog Audio converter met Dolby® Digital Decoder - Handleiding