Je beoordeling toevoegen
DeLock actieve DisplayPort 1.2 - HDMI adapterkabel (4K Ultra HD)-Wit
DeLock actieve DisplayPort 1.2 - HDMI adapterkabel (4K Ultra HD)-Wit
Verwachtte levertijd 2 - 5 dagen
Beschrijving
DeLock Actieve DisplayPort naar HDMI adapterkabel - DisplayPort 1.2 met actieve chip. Geshikt voor 4K resoluties
Deze adapterkabel geeft je de mogelijkheid om een computer of laptop met een DisplayPort aansluiting om te vormen naar een HDMI aansluiting. Zo kun je, je computer of laptop aansluiten op een monitor of projector met een HDMI ingang. Dankzij een actieve chipset is deze DisplayPort naar HDMI adapter geschikt voor zo goed als alle grafische kaarten en DP en DP++ uitgangen en ondersteund vrijwel alle audio formaten.
Met resoluties tot 3840 x 2160 @30 HZ en 3D op 1080p @ 120Hz, een HDCP 1.3 ondersteuning kun je er vanuit gaan dat deze adapter vrijwel altijd het signaal optimaal zal omvormen tot het maximale resultaat haalbaar. Ook wat betreft de audio signalen is een 8-kanaals LPCM, compressed audio (AX-3, DTS) en HBR audio formaten tot 24 bit. Audio sample size en 192 kHz sample rate. Kortom, vrijwel alle digitale audio signalen zullen geen probleem zijn.
Er is ook een passieve uitvoering van deze adapter, alleen blijkt in de praktijk dat er grafische kaarten zijn die de passieve adapter niet ondersteunen, terwijl voor zover bekend alle grafische kaarten met een DisplayPort output wel de actieve versie ondersteunen. Zodoende hebben wij er voor gekozen om alleen de actieve versie in ons assortiment op te nemen, zeker gezien het prijsverschil nihil is.
De kabel is 20 cm lang (zonder connector) en verkrijgbaar in het zwart en het wit. Dat de omvormer een klein stukje kabel heeft zorgt ervoor dat de DisplayPort van enige spanning ontzien wordt. Wanneer je namelijk een directe DisplayPort naar HDMI adapter in de poort zou steken en dan een kabel er in, dan komt er vrij veel kracht op de Display poort te staan en bovendien steekt het een heel stuk naar achter uit. Door de spanning kan de DisplayPort aansluiting op den duur kapot gaan.
Dankzij de kabel heb je een normale lengte in de verbinding en het stukje kabel heb je geen spanning op de poort en zal deze dus minder snel gebreken kunnen gaan vertonen. Zoals alle producten van DeLock is ook deze kabel van een uitstekende kwaliteit en is DeLock zoals zovaak vooruitstrevend geweest met deze kabel adapter.
Heb je interesse in deze adapter of in andere producten van DeLock, wij zijn official DeLock Cabling dealer en kunnen je vrijwel alles vertellen over deze producten. Mocht je vragen hebben, wij zijn telefonisch bereikbaar op 075 655 55 80 of per email naar i[email protected].
Specificaties:
DeLock Actieve DisplayPort 1.2 naar HDMI adapterkabel
Aansluiting 1: DisplayPort 20 pins male
Aansluiting 2: HDMI 19 pins female
DisplayPort 1.2 en HDMI High Speed specificaties
Voorzien van Actieve chipset. Actieve converter voor grafische kaarten met DisplayPort en DisplayPort ++ uitgang
Chipset: Parade PS171
Resoluties tot 3840 x 21060 @30 Hz (afhankelijk van monitor en systeem)
Ondersteund 3D monitoren (1080p @ 120 Hz)
Ondersteund: HDCP 1.3
Ondersteund Eyefinity
Audio input formaten: 8 kanaals LPCM, comressed audio (AC-3, DTS) en HBR audio formaat to 24 Bit audio sample size en 192 kHz sample rate
Goud vergulde conntoren
Kabel lengte: 20 cm (zonder connector
Kleur: Wit of zwart
OS onafhankelijk, geen driver installatie noodzakelijk.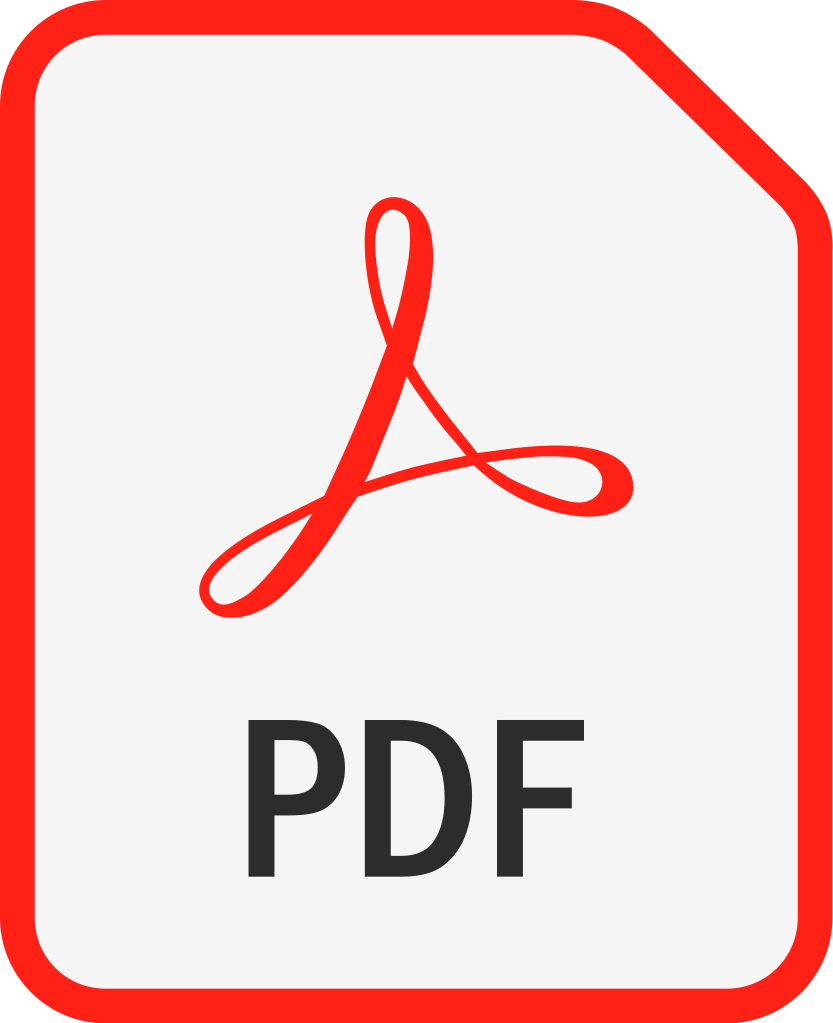 DeLock DisplayPort 1.2 naar HDMI adapterkabel