Je beoordeling toevoegen
Actieve mini DisplayPort 1.2 male - DVI female adapter (4K)-Wit
Beschrijving
DeLock mini DisplayPort - DVI adapter met actieve schip geschikt voor DisplayPort en DisplayPort ++ signalen
Heb je nou een laptop of een PC of ander apparaat met een mini DIsplayPort adapter en je monitor heeft een DVI ingang, dan heb je deze adapter nodig. Dankzij de actieve chip is deze adapter niet alleen geschikt voor de eenvoudige grafische kaarten, maar ook de kaarten die het DisplayPort ++ signaal uitgeeft. Een adapter die normaal gesproken dus voor elk apparaat met een mini DisplayPort uitgang geschikt is.
DisplayPort 1.2 is inmiddels de standaard, echter hebben de hogere grafische kaarten niet alleen DisplayPort 1.2, maar ook nog eens ++ zoals ze dat noemen. Dit zijn voornamelijk de grafische kaarten die de fanatiekere gamers gebruiken. Veel mini DP - DVI adapters kunnen dit signaal niet omvormen, maar deze adapter van DeLock kan het dankzij de actieve chipset dus wel. Wil je geen risico nemen, dan is dit de adapter die je nodig heb. Deze is misschien een paar euro duurder dan de passieve uitvoering, maar het geeft je wel meer zekerheid dat hetgeen je wilt ook lukt. Wij raden je dan ook ten aller tijde aan om te kiezen voor deze mini DisplayPort naar DVI omvormer.
Net als alle andere producten van DeLock heeft ook deze adapter een uitstekende prijs/kwaliteit verhouding. DeLock is een zeer vooruitstrevend merk die veel innovatieve producten op de markt brengt tegen een zeer scherpe prijs, terwijl de kwaliteit doorgaans uitstekend is. Dat is dus ook het geval met deze mini DP - DVI adapter. Geschikt voor siganalen van 1080p tot maximaal 4k en ondersteuning van HDCP 1.3 en Eyefinity. De adapter is 20cm lang en verkrijgbaar in het zwart en in het wit.
Wil je meer informatie of heb je vragen over dit product of andere producten in ons assortiment, neem gerust even contact op. Wij helpen je graag. Wij zijn telefonisch bereikbaar op 075 655 55 80 of per email naar [email protected].
Heb je interesse in een groter aantal van deze adapters, het kan lonen om even een offerte op te vragen, deze kun je bij ons online zelf samenstellen en dan de offerte online aanvragen.
Specificaties:
DeLock mini DisplayPort - DVI adapterkabel met actieve Chipset
Ondersteund resoluties tot max. Ultra HD (4K)
Connector 1: mini DisplayPort male
Connector 2: DVI-D (single link) 24+5
Mini DisplayPort 1.2 specificaties
Actieve omvorming voor grafische kaarten met DP en DP++ output
Ondersteund resoluties tot 3840 x 2160 @30 Hz (afhankelijk van monitor en systeem)
Ondersteund HDCP 1.3
Ondersteund Eyefinity
Goud vergulde connectoren
1 Ferrit kern  (ontstoringsfilter)
Kleur: Zwart of Wit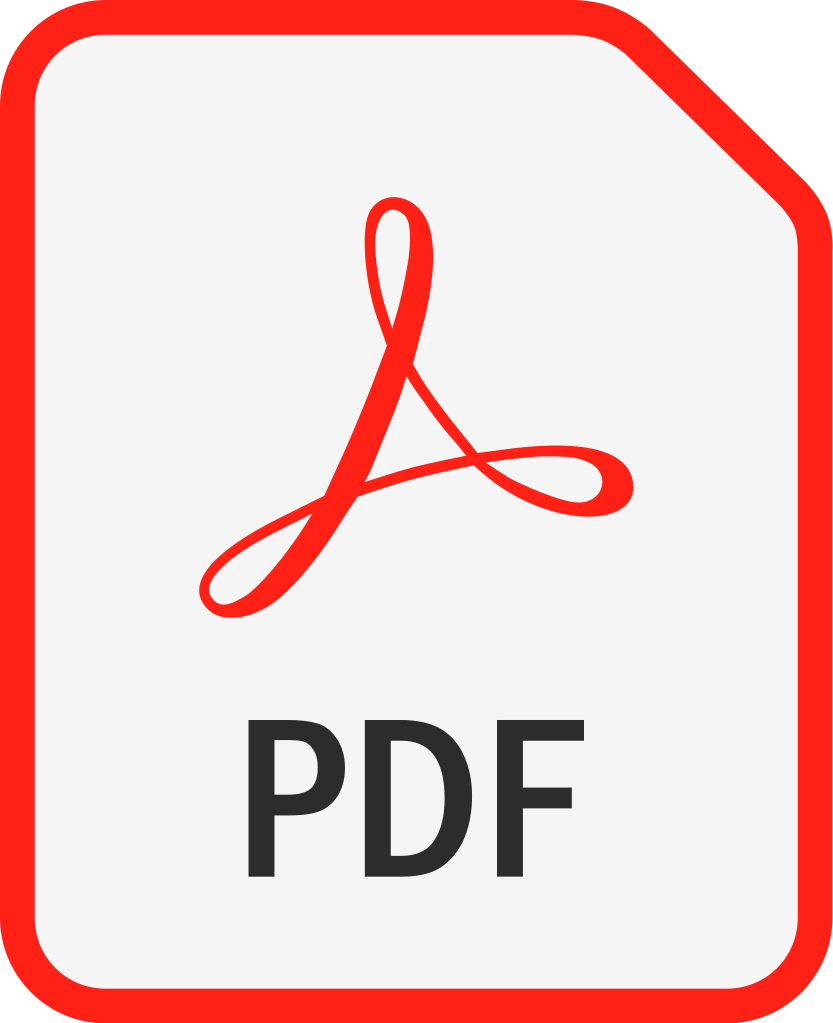 DeLock Actieve mini DisplayPort 1.2 - HDMI adapter