Je beoordeling toevoegen
DeLock HDMI koppel adapter
DeLock HDMI koppel adapter
Voor 21.00u besteld is vandaag verstuurd
Beschrijving
Dankzij dit compacte HDMI verloopje kun je 2 HDMI kabels aan elkaar koppelen, dankzij de directe verbinding en de volledige behuizing om de vergulde aansluitingen wordt het verlies van het signaal tot het minimale beperkt.
Het HDMI signaal is een dus digitaal en gevoelig signaal, wanneer het signaal niet voldoende doorkomt heb je niet een beetje of een slecht beeld, maar bij HDMI betekend dat, dat je gewoon geen beeld heb. Je kan HDMI dan ook niet oneindig verlengen en daarnaast zijn langere lengtes ook niet zomaar te overbruggen.
Afhankelijk van de grote van het signaal dat je over wilt brengen, hebben kabels een bepaald bereik, maar zeker bij lengtes vanaf een meter of 10 is het verstandig om je eerst te laten adviseren en niet zomaar elke kabel te kopen, want je zal er achter komen dat in veel gevallen goedkoop duurkoop zal zijn, hetzelfde geld wanneer je het signaal tot dergeljike lengtes wilt verlengen.
Het is dus niet onverstandig om bij verlenging van HDMI of het overbruggen van grotere afstanden (10 meter en meer)) eerst even informatie in te winnen en het ons even te vragen. Wij helpen je graag, daar zijn wij voor. Wij zijn bereikbaar onder het nummer 075 655 55 80 of per mail naar [email protected]
Specificaties:
DeLock HDMI koppel adapter
Connector 1: HDMI female
Connector 2: HDMI female
Volledige kunstof behuizing
Vergulde contacten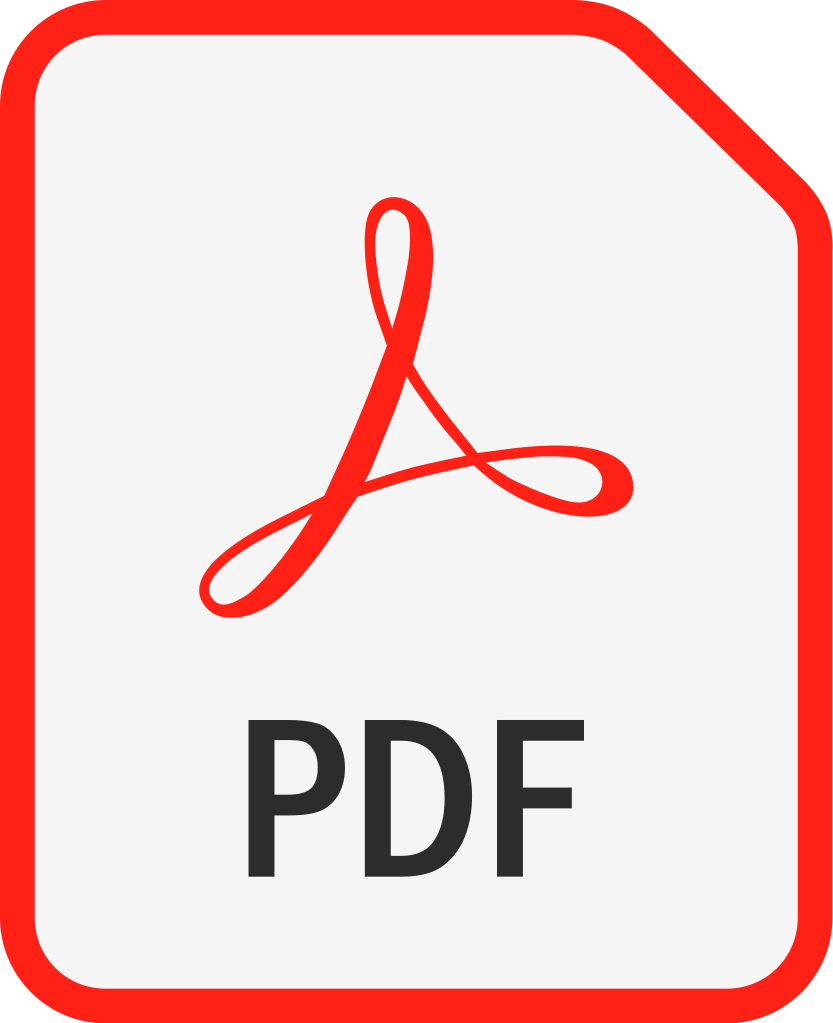 DeLock HDMI koppel adapter