Je beoordeling toevoegen
DeLock Keystone wand frame (wall outlet)
DeLock Keystone wand frame (wall outlet)
Voor 21.00u besteld is vandaag verstuurd
Beschrijving
Onderdeel van het KeyStone systeem van DeLock. Een wandframe met 2 KeyStone poorten, deze kan worden gebruikt in combinatie met een inbouwdoos of een opbouwdoos van 60mm diep. Het frame heeft een standaard afmeting van 80 x 80 x 23 mm. De aansluit adapter is geschikt voor 50 x 50mm systemen. Een eenvoudig, maar prima systeem om aansluitingen in de wand, in een 19 inch paneel of onder een tafel te maken. Er zijn diverse toepassingen en behuizingen waar de KeyStones in kunnen worden bevestigd.
Het DeLock KeyStone systeem, een systeem waarbij je diverse keuzes tot bevestiging heb en zelf kan uitkiezen welke aansluitingen je gebruikt. Een oplossing die vooral prijstechnisch zeer interessant is en nog altijd volop in ontwikkeling. Zo zijn er 10" panels voor 12 aansluitingen, 19" panels voor 24 aansluitingen. Maar ook lege behuizingen die bijvoorbeel aan de zijkant van een kast worden bevestigd of onder of op een bureau of tafel.
De aansluitingen die er inmiddels al zijn, zijn o.a. HDMI, USB, RCA, 3.5mm Jack, netwerk. maar ook een DC plug behoort tot het assortiment. De meeste uitvoeringen zijn met een koppelbusje, aan beide zijde een female aansluiting aan beide zijde waar de kabel zo op aangesloten kan worden. Daarnaast zijn er enkele uitvoeringen met een stukje kabel en een female aansluiting.
De werking en installatie spreekt redelijk voor zich, je heb een frame of een behuizing, klikt de keystone er in en sluit aan de achterzijde een kabel aan die je aansluit op een apparaat en daarmee verplaats je de aansluiting naar de voorzijde. Wanneer je bijvoorbeeld met een laptop met HDMI komt kun je dus een HDMI KeyStone gebruiken, de kabel vanaf de achterzijde naar een monitor of beamer aansluiting en dan sluit je de laptop met een korte HDMI kabel op de Keystone HDMI aansluiting aan en klaar is kees, het beeld verschijnt op de monitor.
Door de snelle ontwikkeling kan het bijvoorbeeld zijn dat je iets niet kunt vinden maar het toch al bestaat. Of dat je vragen heb over de juiste combinatie, schroom niet neem voor alle vragen die je heb gewoon contact op. Wij helpen graag, wij zijn bereikbaar op 075 655 55 80 of per mail naar [email protected]
Specificaties:
DeLock KeyStone frame 2 poorts
Geschikt voor 2 keystones (19.2 x 14.9mm)
45° hoek voor de Keystone modules
Voorzien van stofkappen
Voorzien van geintergreerd naam plaatje
Ontworpen voor 50 x 50mm systemen
Installatie diepte 60 mm
Kleur: Wit (Ral9010)
Afmetingen: 80 x 80 x 23.6mm
Geleverd in zak
Optioneel product DeLock KeyStone Wall Outlet Backbox (86128)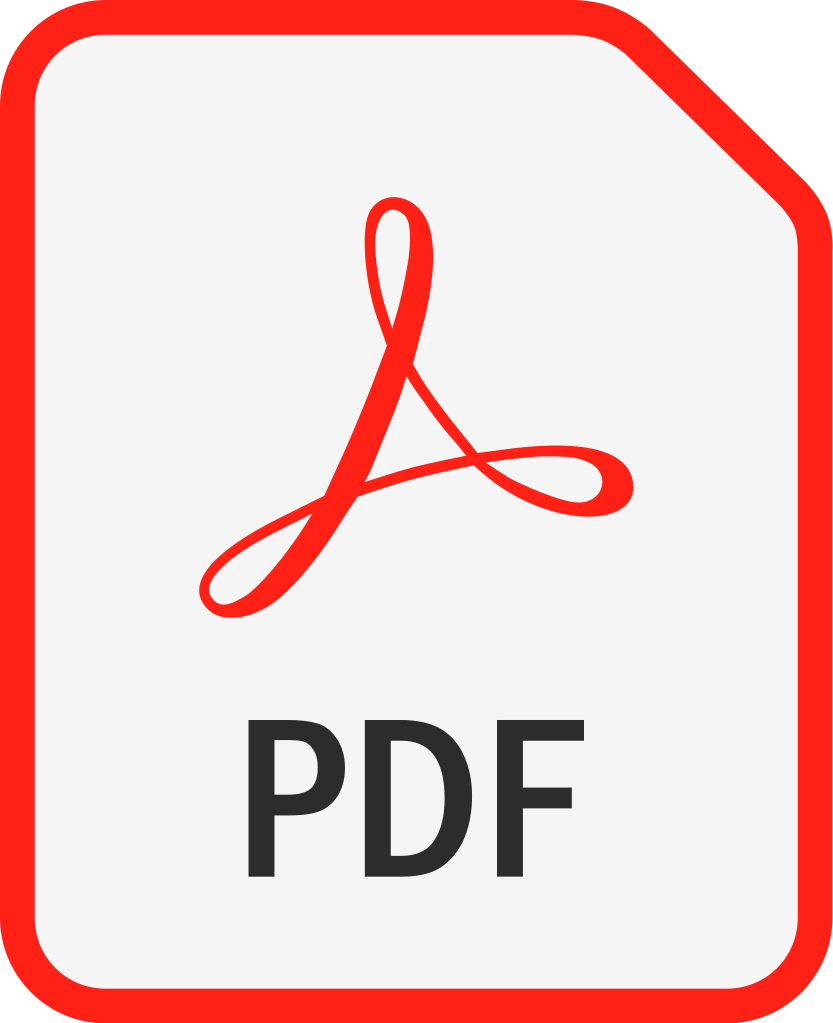 DeLock Keystone Backbox (voor 86202)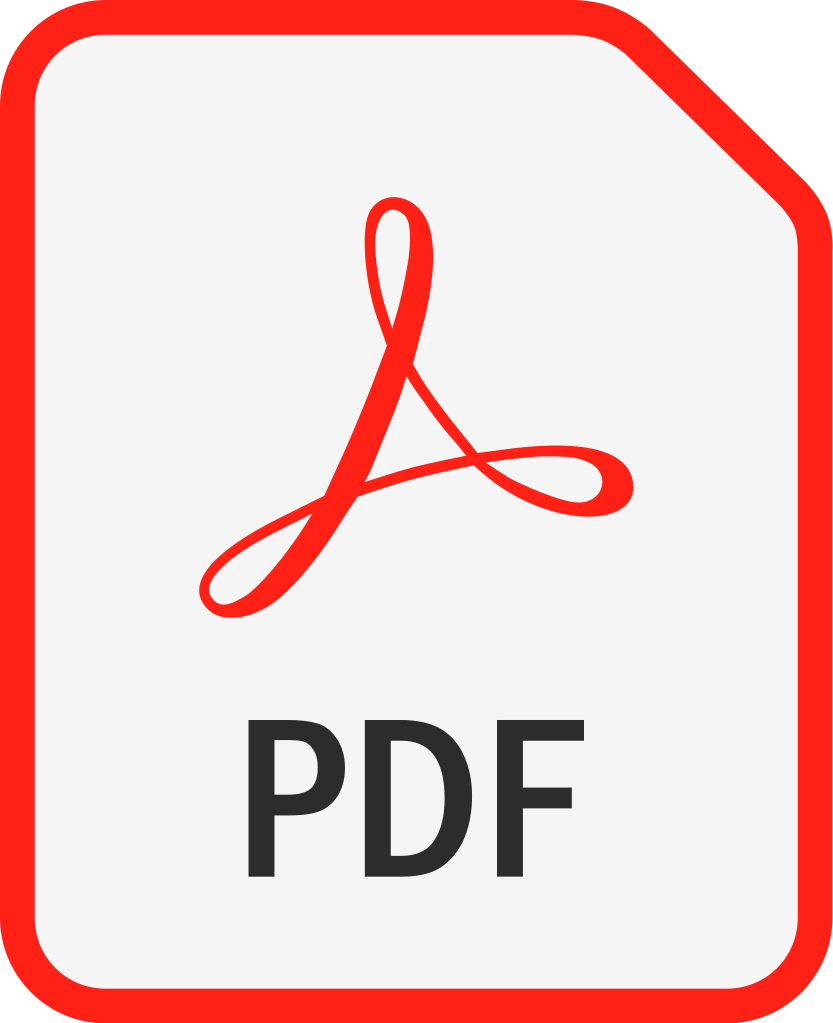 DeLock Keystone Backbox (voor 86202) - technische tekening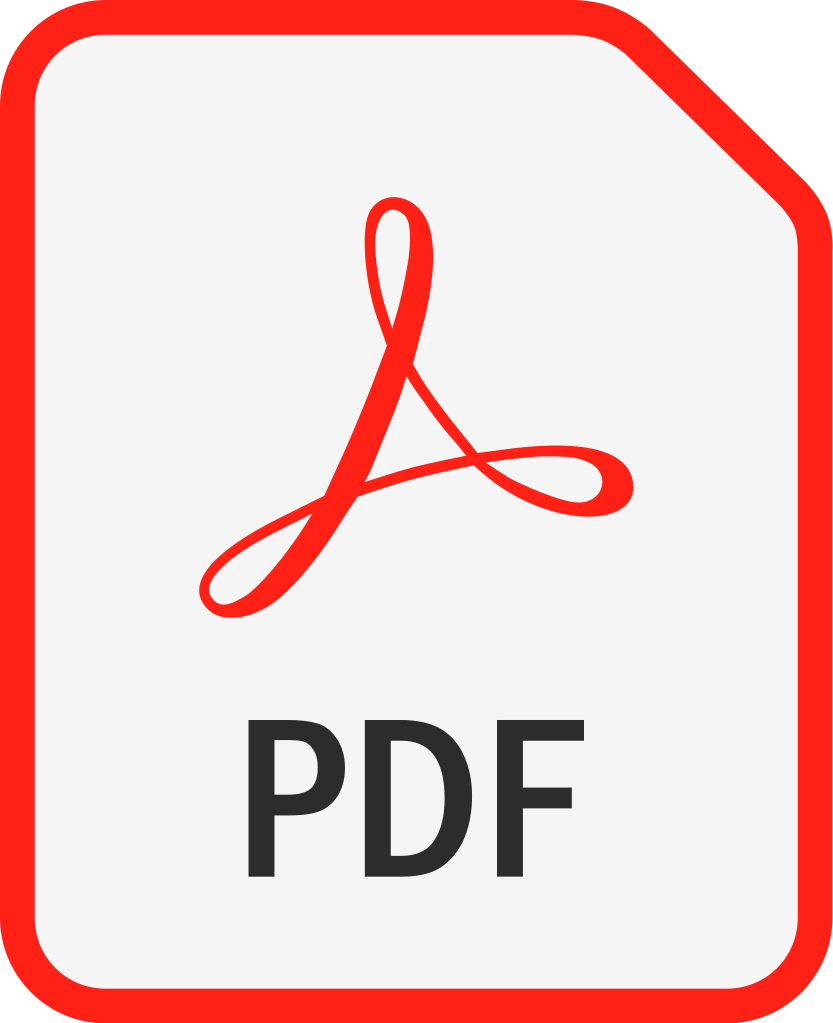 DeLock KeyStone frame wand 2 poorts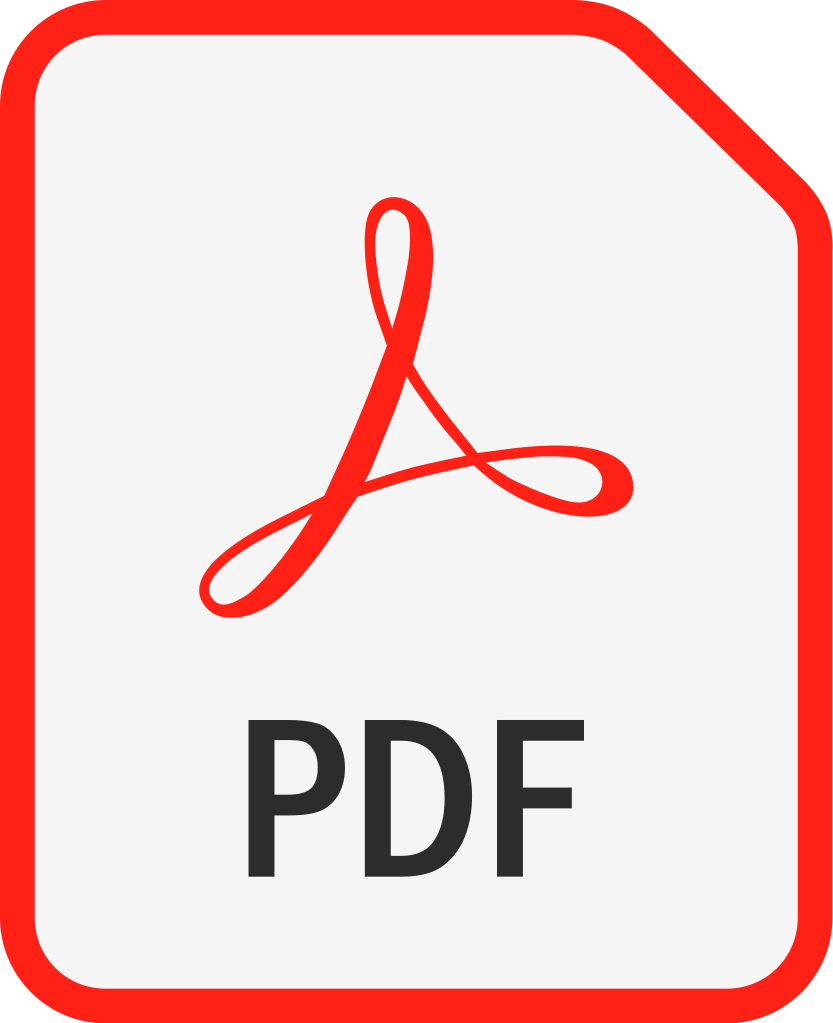 DeLock KeyStone frame wand 2 poorts - technische tekening