Je beoordeling toevoegen
USB 2.0 Actieve verlengkabel-20m
Beschrijving
USB niet langer dan 5 meter? Wie zegt dat, met behulp van deze kabel kun je het USB 2.0 signaal makkelijk over afstanden langer dan 5 meter aansluiten. Sterker nog, je kan tot maximaal 40 meter overbruggen door de actieve kabels aan elkaar te koppelen. Dus wil je de printer in de andere hoek van de kamer, of moet je iets aansluiten wat 5 tot 20 meter verderop staat, gebruik deze actieve USB kabel van DeLock en je probleem is opgelost. De kabel is aan de female kant voorzien van een chip, waardoor het verzwakte signaal weer keurig op een rijtje wordt gezet en het signaal dus zonder verlies kan worden verlengd met maximaal nog eens 5 meter.
Deze actieve USB kabel is als beste getest door onze klanten die Digitale schoolborden installeren, deze actieve USB kabels, die ook wel USB booster kabels worden genoemd worden bij vrijwel elke digitbord installatie ingezet, maar zijn ook te gebruiken bij het verlengen van een webcam, printer, muis, keyeboard of andere USB apparaten die draaien op USB 2.0.
Houd er rekening mee dat de female kant altijd aan de kant van het doel apparaat moet zitten, sluit u hem andersom aan, zal het signaal juist worden geblokeerd en zal het dus niet werken. Dit betekend dus dat de male zijde van deze actieve USB kabel in het uitsturende apparaat moet zitten, wat in de meeste gevallen een computer is.
Van de 5 meter kabels kunt u er maximaal 5 aan elkaar koppelen, van de 10 maximaal 2. Ook gecombineerd, dus een maximale lengte van 40 meter + een 5 meter normale USB kabel is met behulp van deze actieve USB kabels haalbaar.
Wil je meer informatie over deze actieve USB kabel? bel of mail ons gerust, wij helpen u graag. Wij zijn bereikbaar op het nummer 075 655 55 80 of per mail naar [email protected]
Specificaties:
Actieve USB verlengkabel
Connector 1: USB A male
Connector 2: USB A female
Type: USB 2.0
Verlenging tot 5 x 5 meter
Verlenging tot 2x 10, 15 of 20 meter (ook gecombineerd)
Stroom tot max. 500 mA
Compatible met alle systemen
Aanvullende informatie 15 en 20 meter kabels
Data aders: 26 AWG
Stroom aders: 22 AWG
Vergulde connectoren
Chip set: FE 1.1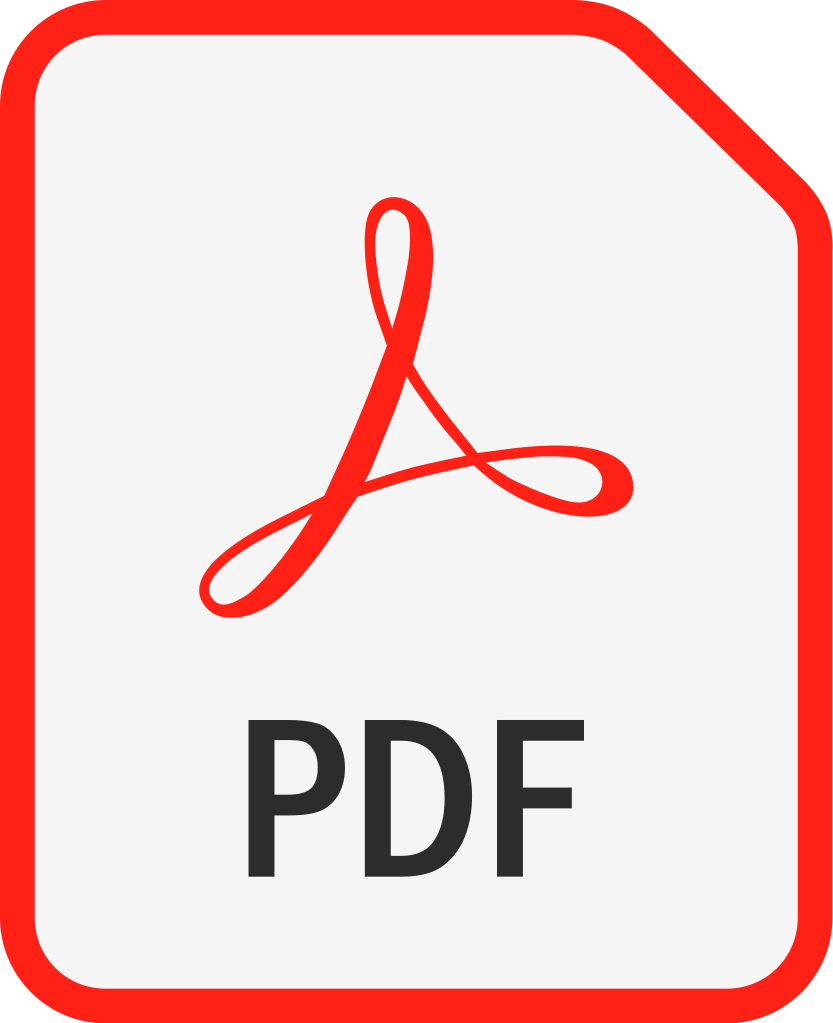 DeLock Actieve USB kabel 20 meter