HDMI Switches
HDMI switches, een HDMI switch of HDMI schakelaar gebruik je wanneer je bijvoorbeeld meerdere apparaten heb met een HDMI uitgang en deze wilt aansluiten op een TV, monitor of beamer. Stel je heb een Blu-Ray speler, een PlayStation en een computer die allemaal met HDMI aangesloten moeten worden, maar je TV of beamer heeft maar één HDMI ingang. Dan kan je met behulp van een HDMI switch toch alle 3 de apparaten aansluiten. Je sluit alle 3 de apparaten aan op een HDMI switch (minimaal met 3 ingangen) en vervolgens met behulp van de HDMI switch schakelen tussen de verschillende aangesloten apparaten.
Sommige HDMI switches zijn handmatig te bedienen en sommige handmatig, er staat bij de producten omschreven hoe deze werken. Mochten er toch nog vragen zijn, zijn wij uiteraard bereikbaar om je te helpen.
VOOR 21:00 BESTELD, VANDAAG VERSTUURD.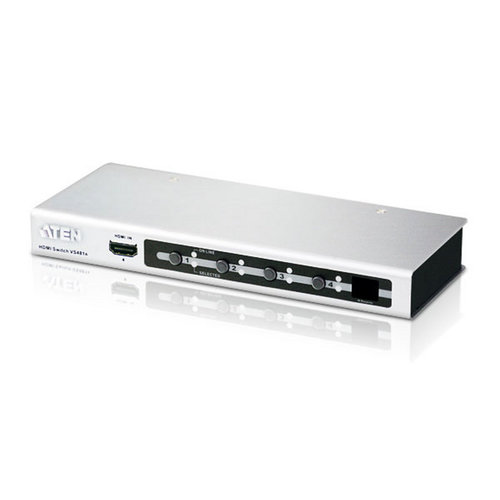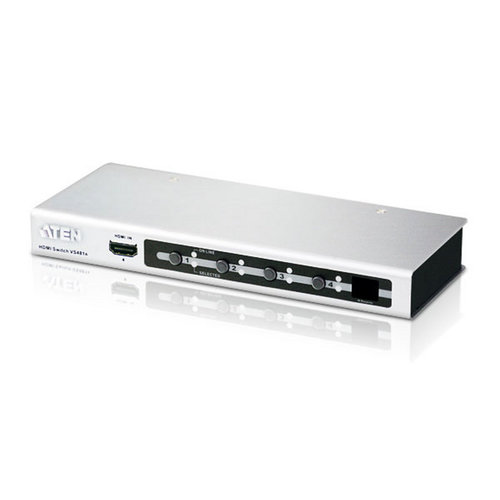 VOOR 21:00 BESTELD, VANDAAG VERSTUURD.