Je beoordeling toevoegen
DeLock 2 poorts DVI Splitter
DeLock 2 poorts DVI Splitter
Voor 21.00u besteld is vandaag verstuurd
Beschrijving
DeLock DVI splitter 1 in - 2 uit
Sluit 2 monitoren met een DVI ingang aan op één apparaat met een DVI uitgang. De DVI aansluitingen zijn de DVI-D aansluiting geschikt voor DVI connectoren met 24+5 pinnen of minder. Dus zowel de Dual Link DVI-D als de Single link DVI-D kan op deze DVI splitter worden aangesloten. De DVI splitter zelf geeft echter alleen een single link signaal door. Geschikt voor resoluties tot Full-HD 1080P. Uiteraard moeten de aangesloten systemen dan ook wel deze resolutie ondersteunen.
Deze DVI splitter is voorzien van een externe voeding en ondersteund DVI kabels tot een lengte van maximaal 10 meter. Een zeer compacte DVI splitter met een afmeting van 154x79x23mm. Een plug & play apparaat dat verder geen software of uitleg nodig heeft. De PC of laptop (of ander apparaat) met een DVI kabel aansluiten op de DVI ingang van de DVI verdeler en vanaf de DVI uitgangen gaat u met een DVI-D kabel naar de monitoren, schakel alle apparaten aan en je heb beeld op beide monitoren.
Je kunt indien het gewenst is meerdere DVI splitters achter elkaar koppelen, zo kun je grotere afstanden overbruggen en of nog meer monitoren met DVI aansluiting op één apparaat aansluiten. Het stroomverbruik van deze DVI splitter is ca. 8 Watt.
Heb je vragen over DVI signalen of deze DVI splitter, vraag het ons gerust. Wij kunnen je er alles over vertellen. Wij zijn telefonisch bereikbaar op 075 655 55 80 of per email naar [email protected]
Wil je meerdere van deze apparaten in één keer aanschaffen? Of een groter aantal producten in één keer, je kunt bij ons eenvoudig zelf een offerte samenstellen en online aanvragen.
DVI Splitter Delock - 2 poorts specificaties:
DeLock DVI Splitter 2 Port
Ingangen: 1x DVI-D (single link) 24+5 female
Uitgangen: 2x DVI-D (single link) 24+5 female
DVI-D 24+5 poort met moeren, dus mogelijkheid tot vast schroeven
Ondersteund resoluties tot 1808p (Full-HD) afhankelijk van aangesloten systeem en monitor
HDCP Complaint
Cascadeerbaar - Uit te breiden door meerdere stuks aan elkaar te koppellen
Ondersteund een kabellengte tot 10 meter
LED indicatie per bron
Stroomverbruik 8 W
Dimentie (LxWxH): ca. 154 x 79 x23mm
Plug & Play
Specificaties stroom adapter:
Wall power supply
Input: AC 100 ~ 240 Volt / 50 ~ 60 Hz / 0.5 A
Output: 5 V / 2 A
Ground outside, plus inside
Dimensions:


inside: ø ca. 2.1 mm
outside: ø ca. 5.5 mm
length: ca. 9 mm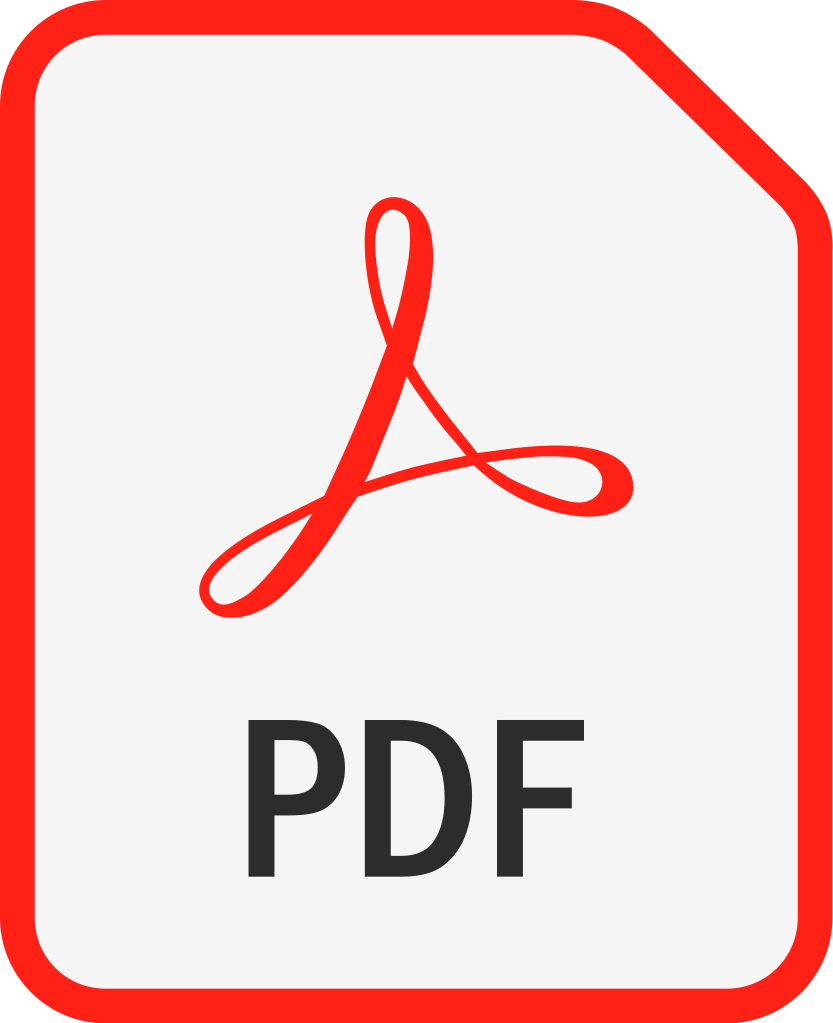 DeLock DVI splitter 2 poorts