Je beoordeling toevoegen
Delock USB Type-C™ male - HDMI female (DP Alt Mode) Adapter (4K @60 Hz)
Delock USB Type-C™ male - HDMI female (DP Alt Mode) Adapter (4K @60 Hz)
Voor 21.00u besteld is vandaag verstuurd
Beschrijving
Delock Adapter USB Type-C™ male > HDMI female (DP Alt Mode) 4K 60 Hz - Ook geschikt voor Thunderbolt™ 3
Een adapter waarmee je de USB-C of Thunderbolt™ 3 aansluiting omvormt naar een HDMI aansluiting. Zo kun je, je laptop of computer met USB-C uitgang aansluiten op een monitor of TV met HDMI ingang aansluiten. Zo kun je een Macbook, Chromebook of vergelijkbare apparaten. Ondersteund resoluties tot maximaal 4096 x 2160 @ 60 Hz., Displayport 1.2 en High Speed HDMI met Ethernet specificaties.
Het overbrengen van Audio en Video signalen vanuit USB Type-C™ in een 4K kwaliteit naar een HDMI ingang, zo kun je eenvoudig en snel je laptop aansluiten. Veel Chromebooks en MacBooks worden inmiddels al niet meer uitgevoerd met HDMI aansluitingen, zij verwachten gewoon dat je wanneer je de laptop op een monitor of een TV wilt aansluiten dit doet met behulp van een omvormer, dat is zolang de monitor nog geen USB Type C of Thunderbolt aansluiting heeft.
De Thunderbolt™ 3 en USB Type-C™ zijn aansluitingen die eind 2016, begin 2017 op de markt zijn gekomen en compatible zijn met elkaar. Beide kunnen snelheden aan die HDMI en DisplayPort tot op dat moment nog niet aankunnen. Kortom, data snelheden worden sneller, bestandsoverdrachten worden groter op een hogere snelheid. Hierdoor kun je dus ook een beter beeld en geluid overbrengen. Op een hogere resolutie.
Heb je vragen over USB-C of Thunderbolt 3? Vraag het ons gerust, wij helpen je graag. Wij zijn telefonisch bereikbaar op 075 655 55 80 of per email naar [email protected]
Wil je grotere aantallen van deze adapter bestellen, dan raden wij aan om even een offerte aan te vragen. Dit kan bij ons snel en eenvoudig online. Kies voor de knop zet in offerteaanvraag in plaats van de winkelwagen knop.
Delock Adapter USB Type-C™ male > HDMI female (DP Alt Mode) 4K 60 Hz ook geschikt voor Thunderbolt™ 3
Specificaties:
Connector 1: USB Type-C™ male
Connector 2: HDMI-A 19 pin female
Chipset: Parade PS176

USB Type-C™ male compatible met Thunderbolt™ 3

Displayport 1.2

specificaties

High Speed HDMI with Ethernet (HEC) specificaties

Resoluties tot maximaal 4096 x 2160 @ 60 Hz
(afhankelijk van het aangesloten systeem en hardware)


Voor de overdracht van Audio en Video signalen

Ondersteund 3D display's


Ondersteund HDCP 1.4 en 2.2

Voeding via de USB

Plug & Play omvormer

Vergulde contacten

Ferrit kern

Kabel zonder connector +/- 20cm

Kleur: Zwart


Systeem Benodigdheden
Windows 7/7-64/8.1/8.1-64/10/10-64, Windows 10 Mobile, Mac OS 10.9
PC of laptop met een vrije USB Type-C™ poort en Displayport alternate mode or PC or laptop met een vrije Thunderbolt™ 3 poort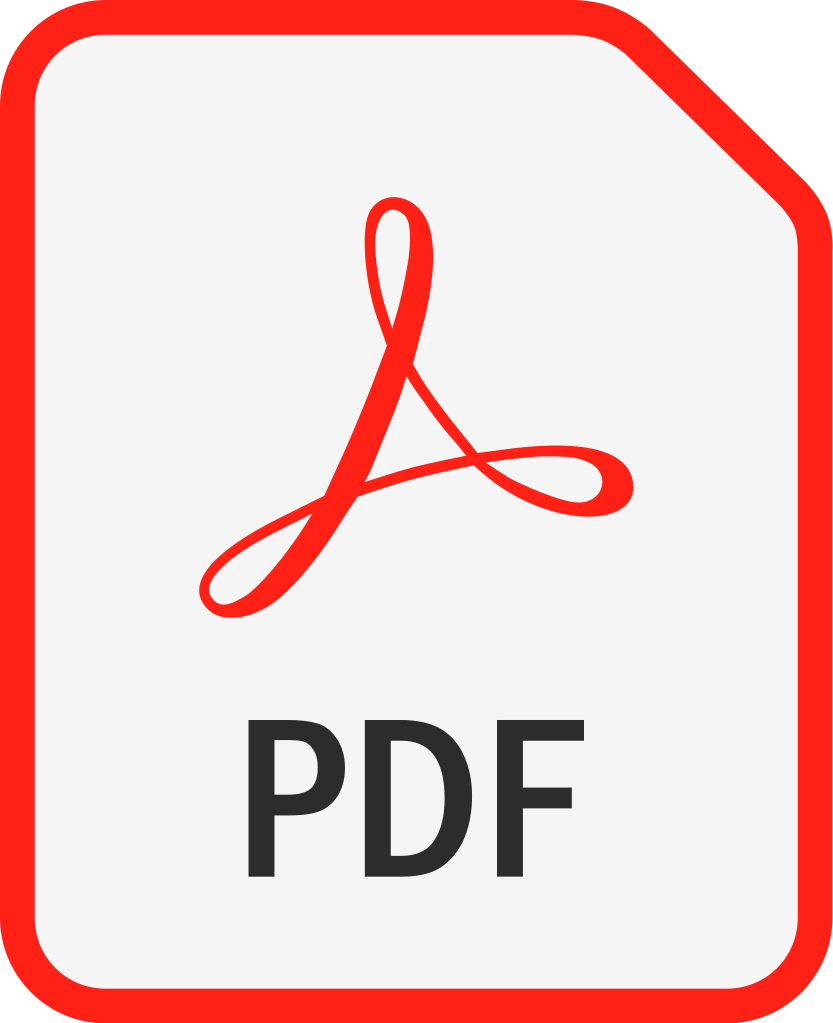 62730 - Delock USB Type-C'Ñ¢ male - HDMI female (DP Alt Mode) Adapter (4K @60 Hz)