Je beoordeling toevoegen
Haakse HDMI adapter (linksom) - DeLock 90°
Haakse HDMI adapter (linksom) - DeLock 90°
Voor 21.00u besteld is vandaag verstuurd
Beschrijving
HDMI adapter - 90° haaks - Linksom
Met deze compacte HDMI adapter van DeLock buig je de HDMI poort op je TV, Computer of ander apparaat met HDMI aansluiting linksom. Zo zijn moeilijke poorten makkelijker bereikbaar of kun je, je kabels wegwerken op een snelle en nettere manier.
De HDMI adapter is er ook in een uitvoering die rechtsom weg loopt of naar boven of beneden. Voor elke situatie is dus wel een juiste HDMI adapter van DeLock te vinden. Het grote voordeel van de DeLock adapter is dat ze goed afgeschermd zijn en lekker compact zijn. De HDMI adapter zijn met elke HDMI kabel te combineren en dankzij de de directe verbinding is het verlies dat er ontstaat verwaarloosbaar.
Heb je vragen over het HDM signaal, deze HDMI adapter of andere producten op de website. Schroom niet, vraag het ons. Wij helpen je graag. Wij zijn telefonisch bereikbaar op 075 655 55 80 of per email naar [email protected]
Wil je een groot aantal van deze adapters bestellen of is dit slechts een onderdeel van een grotere bestelling. Dan kun je natuurlijk altijd even online een offerte aanvragen.an>
Haakse HDMI adapter (linksom) - DeLock 90° Specificaties:
DeLock 90° haakse HDMI adapter - Linksom
Connector 1: HDMI A 19 pins female
Connector 2: HDMI A 19 pins male
Vergulde contacten
Compact van formaat
Kleur: Zwart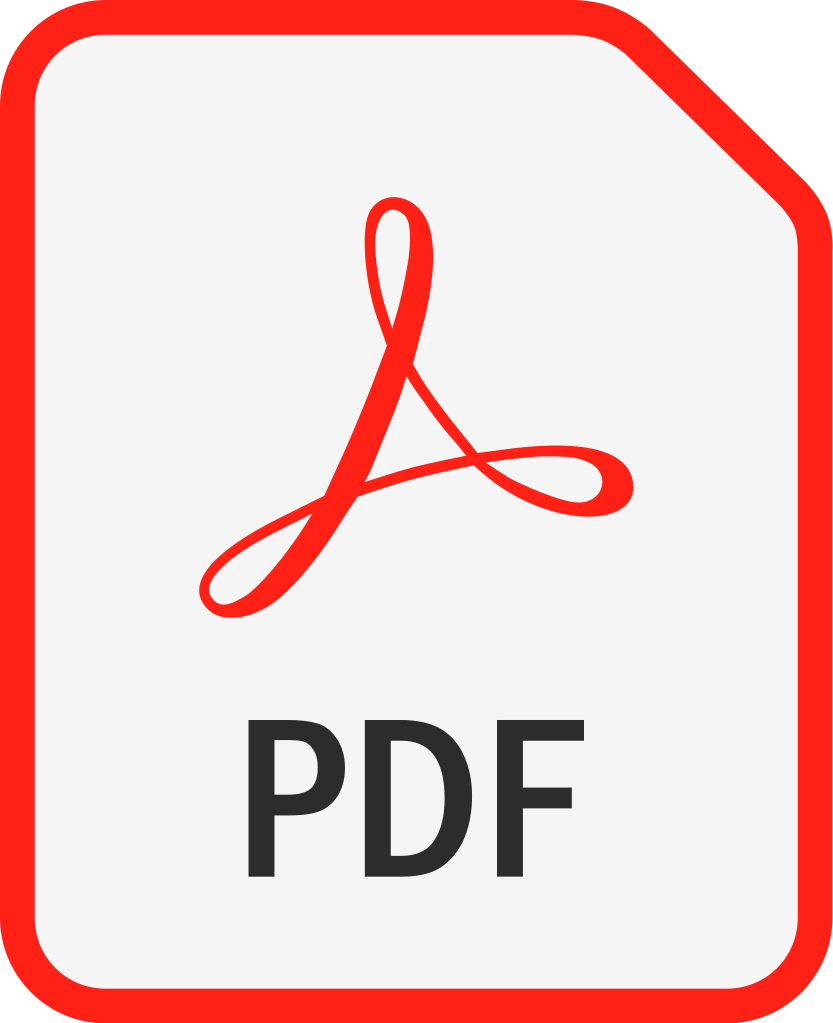 DeLock HDMI 90° adapter linksom