Desk Double Up Units
Desk Up Double Units - Voor onder het bureau
Deze Untis, zijn speciaal gemaakt voor wanneer je een Digitel Desk Up Double oplossing wilt en is dus niet nodig wanneer je uitstluitend boven het bureau een unit wilt.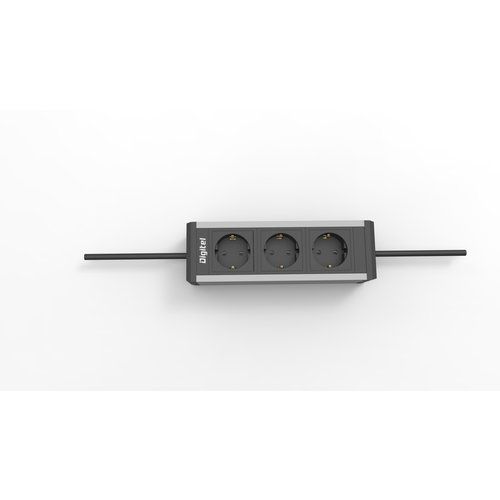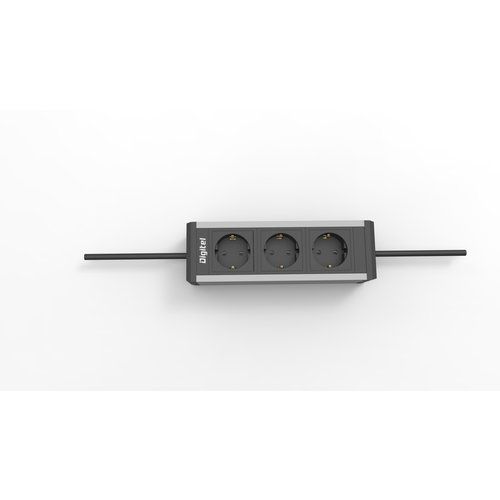 VOOR 21:00 BESTELD, VANDAAG VERSTUURD.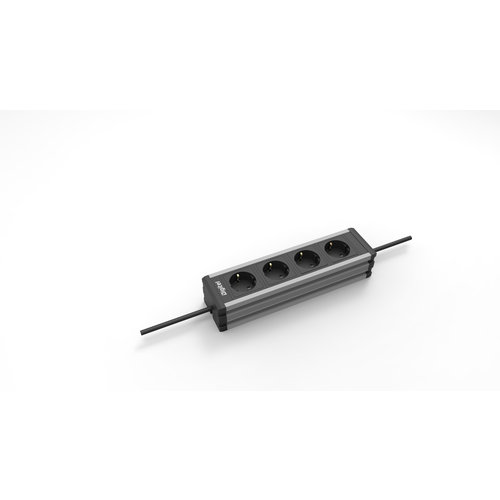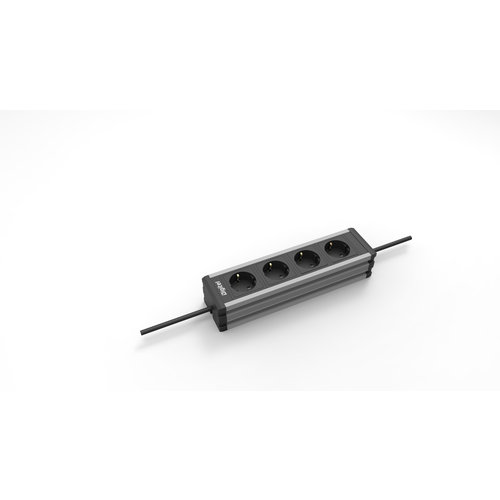 VOOR 21:00 BESTELD, VANDAAG VERSTUURD.
Deze is wel nodig wanneer je een unit boven en onder het bureau wilt om het één en ander te kunnen aansluiten. Zo kun je de boel boven het bureau aansluiten en tegelijkertijd een unit onder het bureau om daar alle stekkers etc. die je onder het bureau hebt netjes weg te werken. Een ideale oplossing voor elke enkele of dubbele werkplek wel. Al zijn er natuurlijk altijd nog andere mogelijkheden om een stekkerblok op of in je bureau en onder je bureau weg te werken. Het fijne van deze is, dat je uiteindelijk maar één enkele stekker hoeft aan te sluiten op een stop contact en alle units hebben stroom.
De Desk Up double units, zijn voorzien van een wieland stekker aan beide zijde, zo kun je eenvoudig de Desk Up unit die boven het bureau zit aansluiten op één kant van de Desk Up double unit en vanuit de andere zijde van de Desk Up Double Unit met een Wieland stekker doorgaan naar het stopcontact