CablePort modulehouder klem
CablePort Flex Desk klemvoor modulehouders
Met behulp van de Desk klem, kun je elke modulehouder aan het bureau bevestigen. Een handige oplossing wanneer je niet wilt of kunt zagen in een tafel en toch de nodig aansluitingen bij het bureau wilt hebben. Dit was dé oplossing tot de komst van het CablePort desk² systeem, die als winnaar van de RedDot design award 2015 dit systeem natuurlijk voorbij is gestreefd. Echter is er wel een verschil, deze oplossing is prijstechnisch namelijk iets gunstiger en je kunt er een module met USB laders in plaatsen. Wat bij de CablePort desk²  modules vooralsnog niet het geval is.
Heb je vragen over dit product uit de CablePort Flex serie van Kindermann of over andere mogelijke oplossingen voor uw flexwerkplekken of vergadertafel,. Bel of mail ons. Wij zijn telefonisch bereikbaar op 075 655 55 80 of per mail naar [email protected]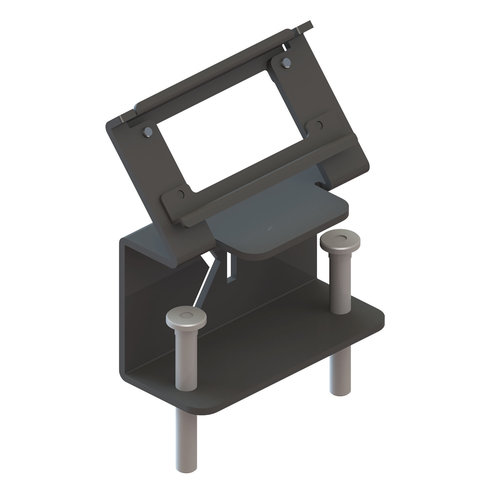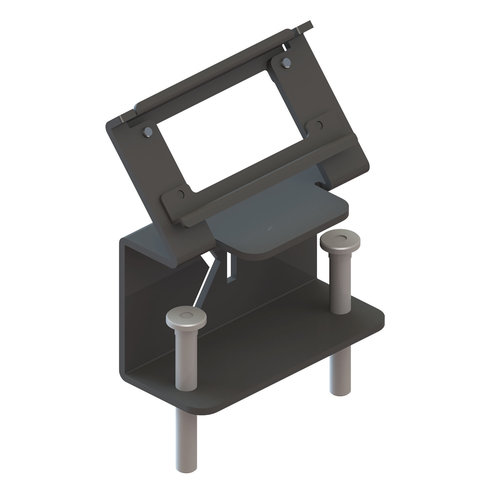 VOOR 21:00 BESTELD, VANDAAG VERSTUURD.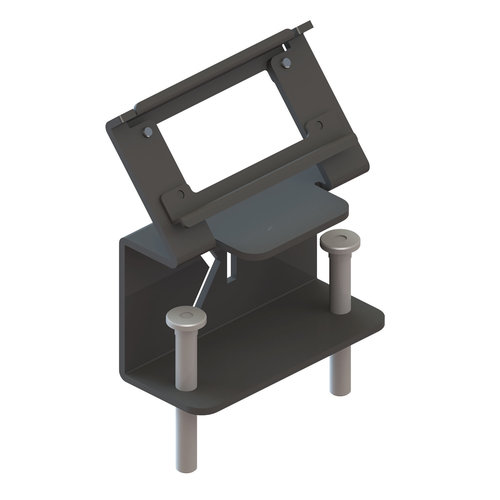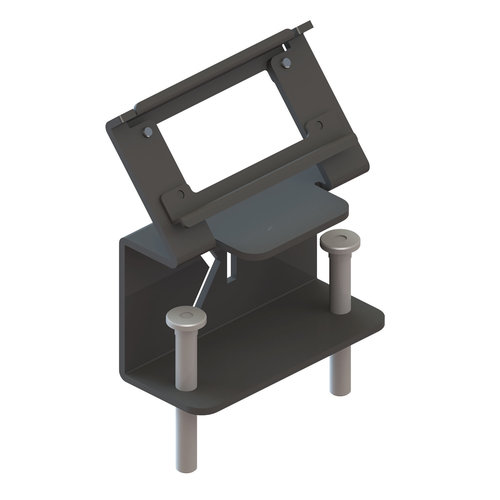 VOOR 21:00 BESTELD, VANDAAG VERSTUURD.